Construction Equipment Rentals
Equipment Rental Professionals
Located in Malakoff, Texas, Straw Hat Rentals can meet all your extensive equipment rental needs with our complete inventory.
Straw Hat Rentals is family owned and operated with a goal to supply our customers with the best quality equipment rentals.   We have the equipment you need, or can offer alternatives to get the job done!  
Likewise, we are also happy to assist our homeowner customers find the right rental tools and equipment and provide tips on "How to" so that the project runs smoothly from start to finish.
Please call Straw Hat Rental to find out how easy equipment rental can be, and how smart of a choice it can be for you. 
Popular Equipment Rentals
Landscape Equipment
Aerial Equipment
Saw rental
Demolition equipment
Scaffolding rentals
Concrete equipment
Backhoe rental
Skid Steers
Trencher rental
Plumbing Equipment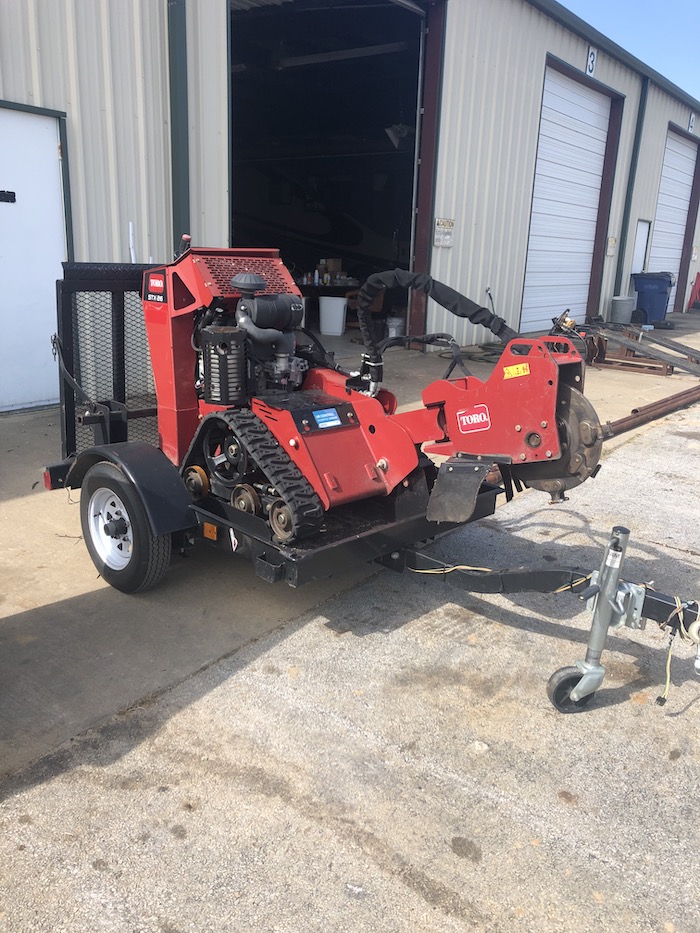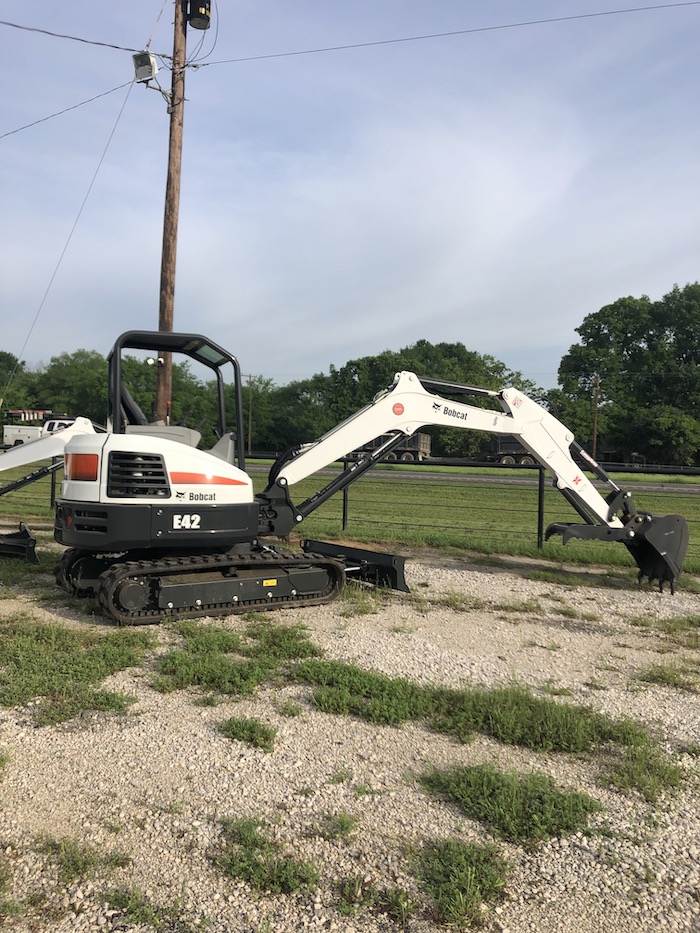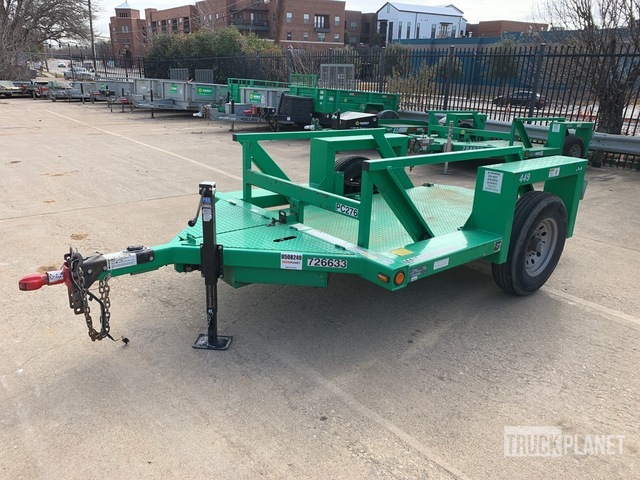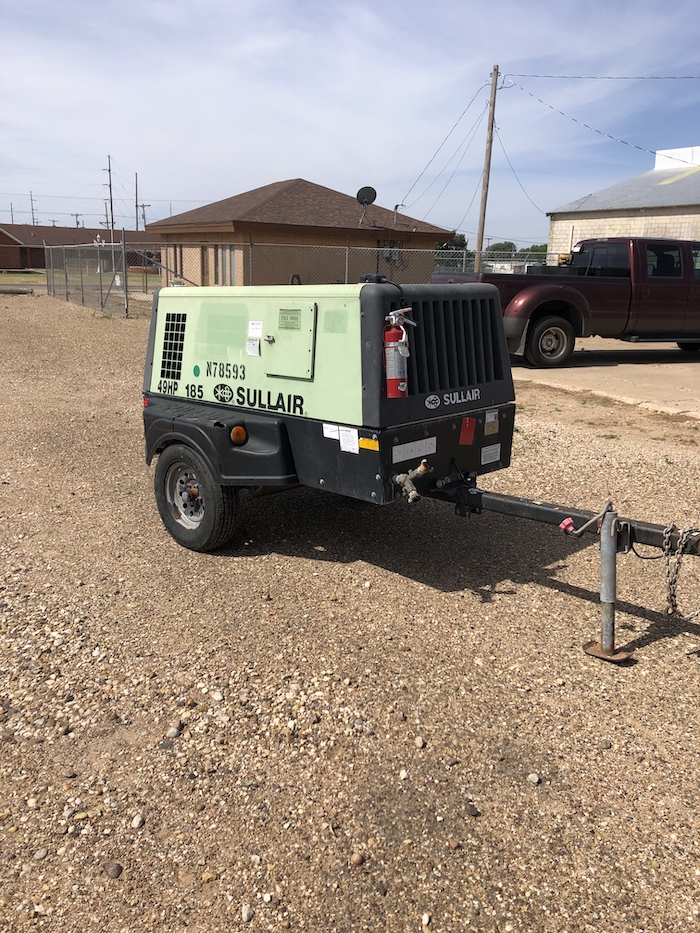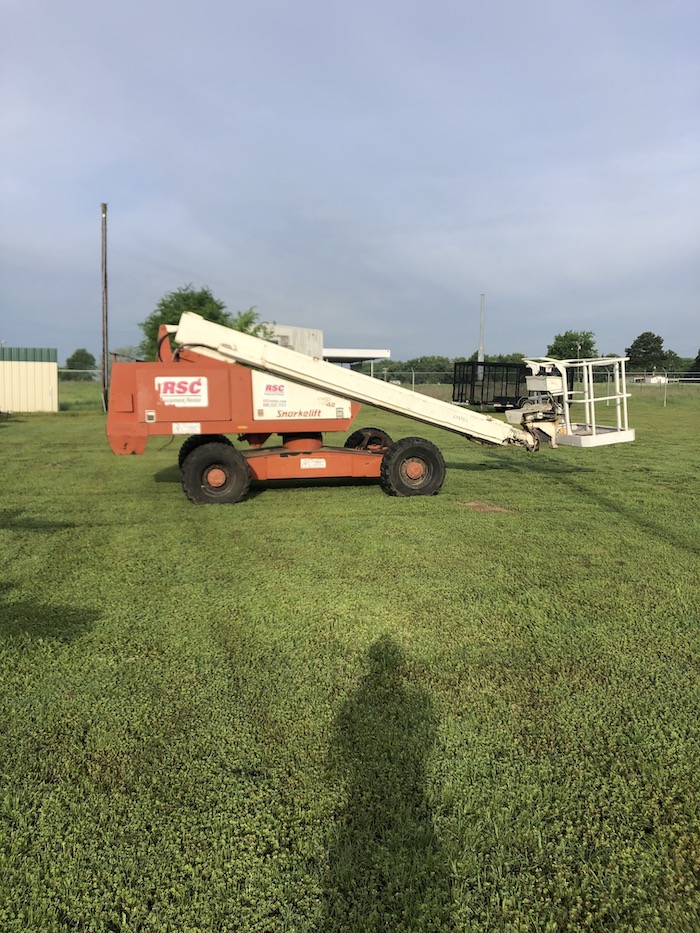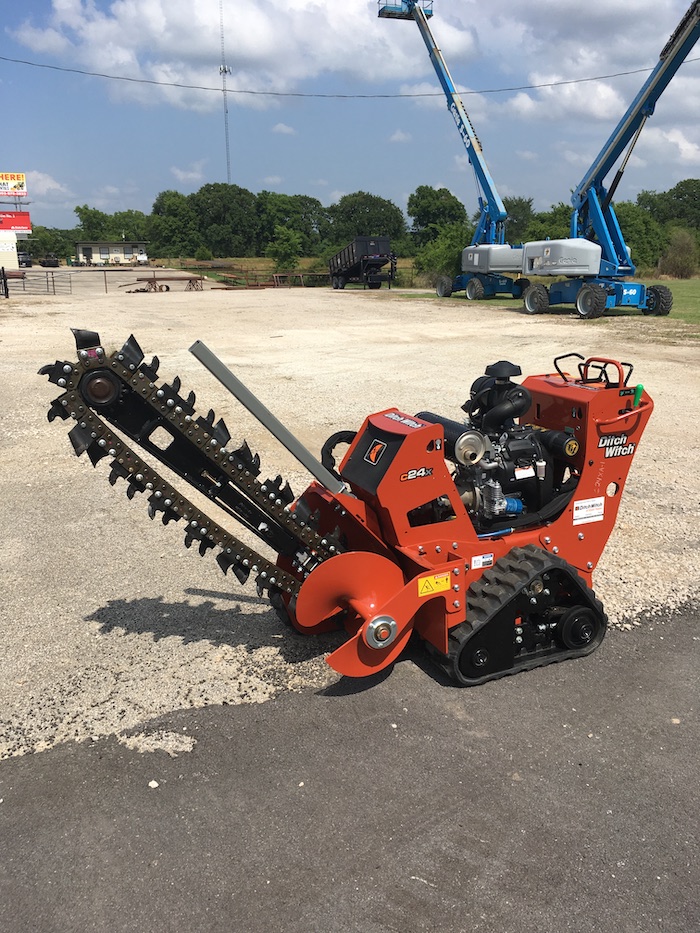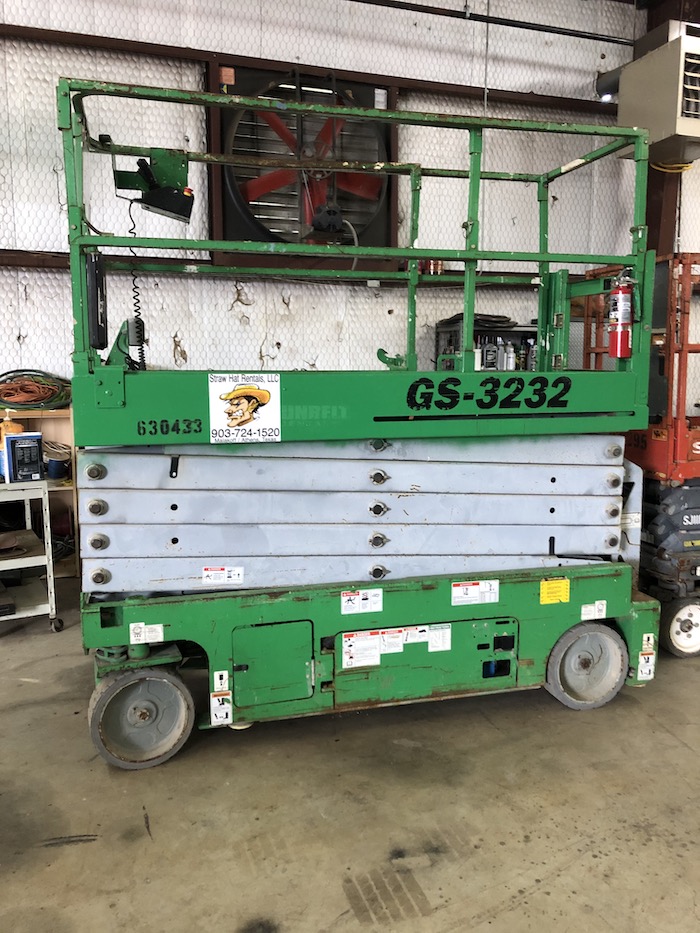 Family Owned & Operated Business
Straw Hat Rentals, LLC. is a family owned / operated Company that originated in Palestine TX in 2013 providing Rental Equipment for the Oilfield from New Mexico Border to Louisiana.  April 1, 2020, we opened our Store Front to the public between Malakoff & Athens Texas on Hwy 31 W.  With the wonderful welcoming/support from Malakoff and surrounding communities, we are continually increasing our inventory to supply our customers needs.  We strive to serve our customers efficiently & with ABSOLUTE integrity.  Come by and see us, we would love to meet you.
Please contact us for pricing.